Awesome toys for awesome parties!
Pioneer of Party Toy Rental in Hong Kong since 2010. Please forgive our website messiness at the moment as it is undergoing renovations.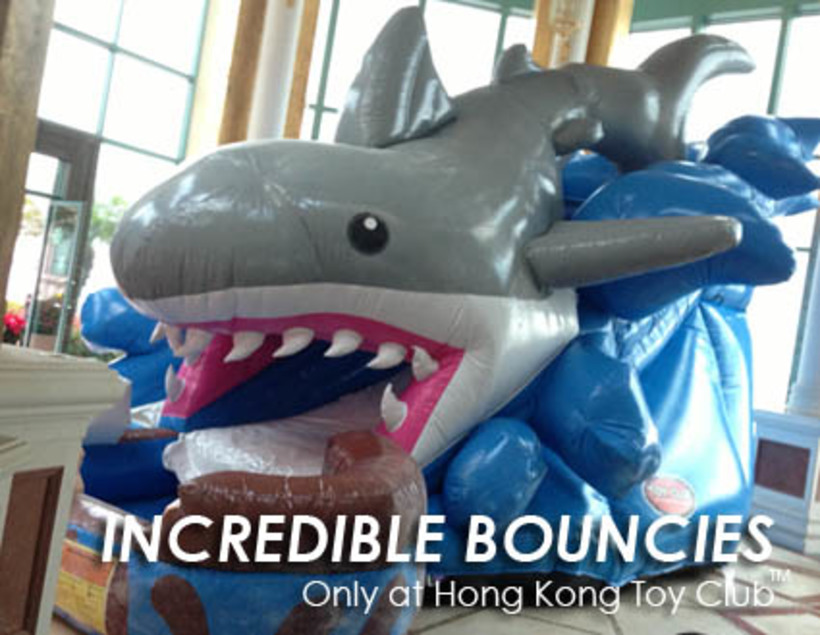 You can always find what you need from our huge, comprehensive range of toys.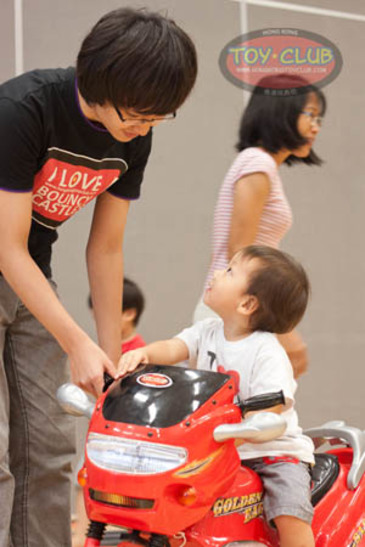 Depend on us for excellence in service and safe, quality toys!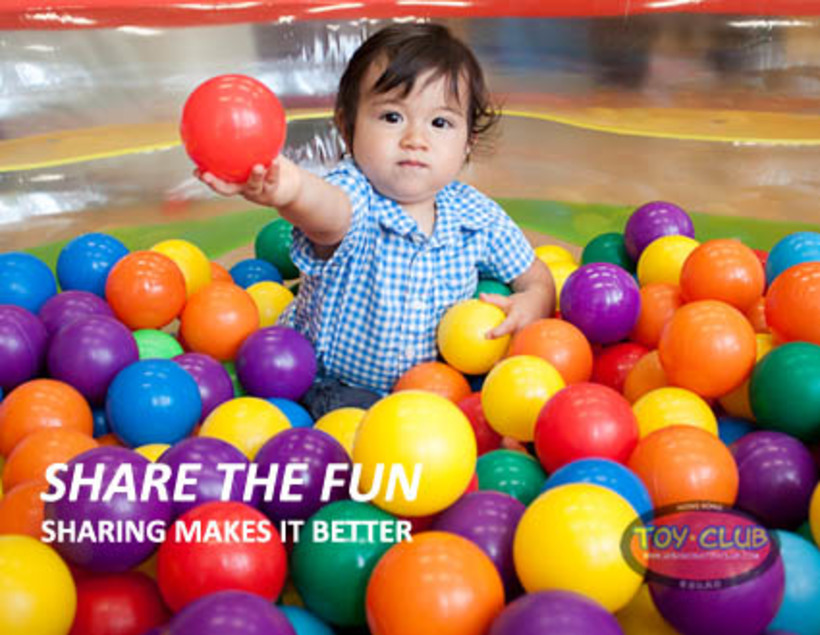 Crazy about Fun!
Children naturally play and find fun and joy in it. They are actually learning through play! Let kids be kids!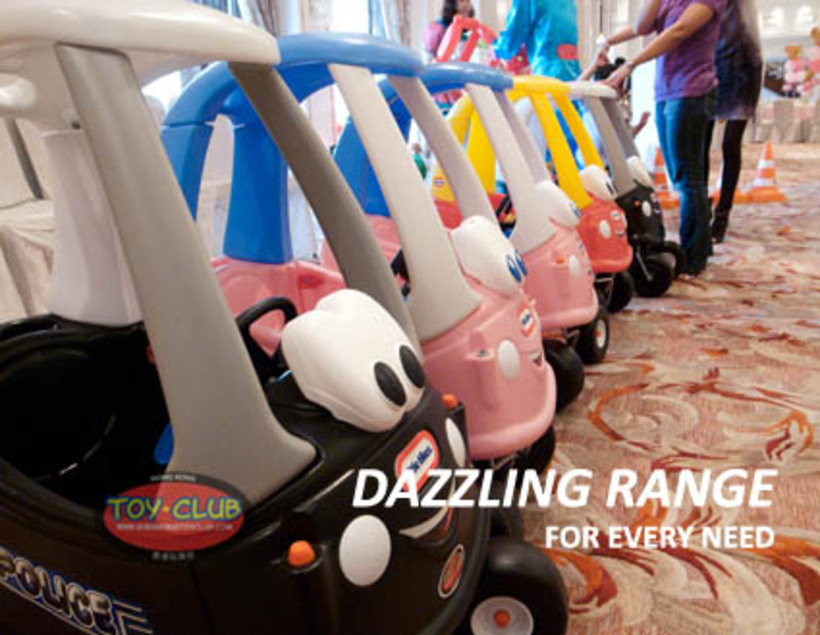 Check out our dazzling range!
Hong Kong Toy Club is your One-Stop birthday party and celebration toy company.
Customer Testimonials
See what our customers say!
I would like to express my appreciation to your service ! The party was successfully held with the exciting shark slide and most importantly, your crew's assistance. I would like to thank your staff who had safe guarded the party, without his present, the kids and parents won't be enjoyed! Thank you for giving my son a such memorable birthday!!
Thank you for the professional and timely service for my daughter's birthday party last Sunday. This is the first time I have used HKToyClub and will certainly use you again. In particular, I would like to note that the employee/crew that delivered and set up the tables, ball pool and slide was extremely courteous and professional. When he arrived I had two sleeping children and he was kind enough to keep noise to a minimum and close doors where possible to limit the noise. Upon pick-up there were many guests still around, he was not pushy, but quickly and quietly went to work to dismantle the toys and tables without disrupting guests. I am not sure if it is toys club training, a great employee or combination of both, but wanted to let you know.
I was extremely impressed by Toy Club yesterday. The person came early, which was much needed – so everything was set up and we had time to get comfortable with the toys before our guests arrived. He came on time, but not early, to pick them up. The person spoke really good English and we were able to ask him questions and to have a conversation with him. The toys were in good conditions – better than the ones I rented last year. Many thanks for making our party so enjoyable and for providing the service you do.